Passionately Helping All Live The Life They Envision.
To those who value the unique, RE/MAX Homes and Estates, Lipman Group is a company built on and rooted in the beauty and sophistication of Nashville.
We operate with originality, authenticity and integrity while continuing to utilize our years of experience in operations, sales, agent development, and marketing.
Our firm has maintained a commitment of honoring our legacy and reputation for excellence in our local markets while passionately helping others live the life they envision.
We believe in our culture, doing business as it was originally intended - person to person.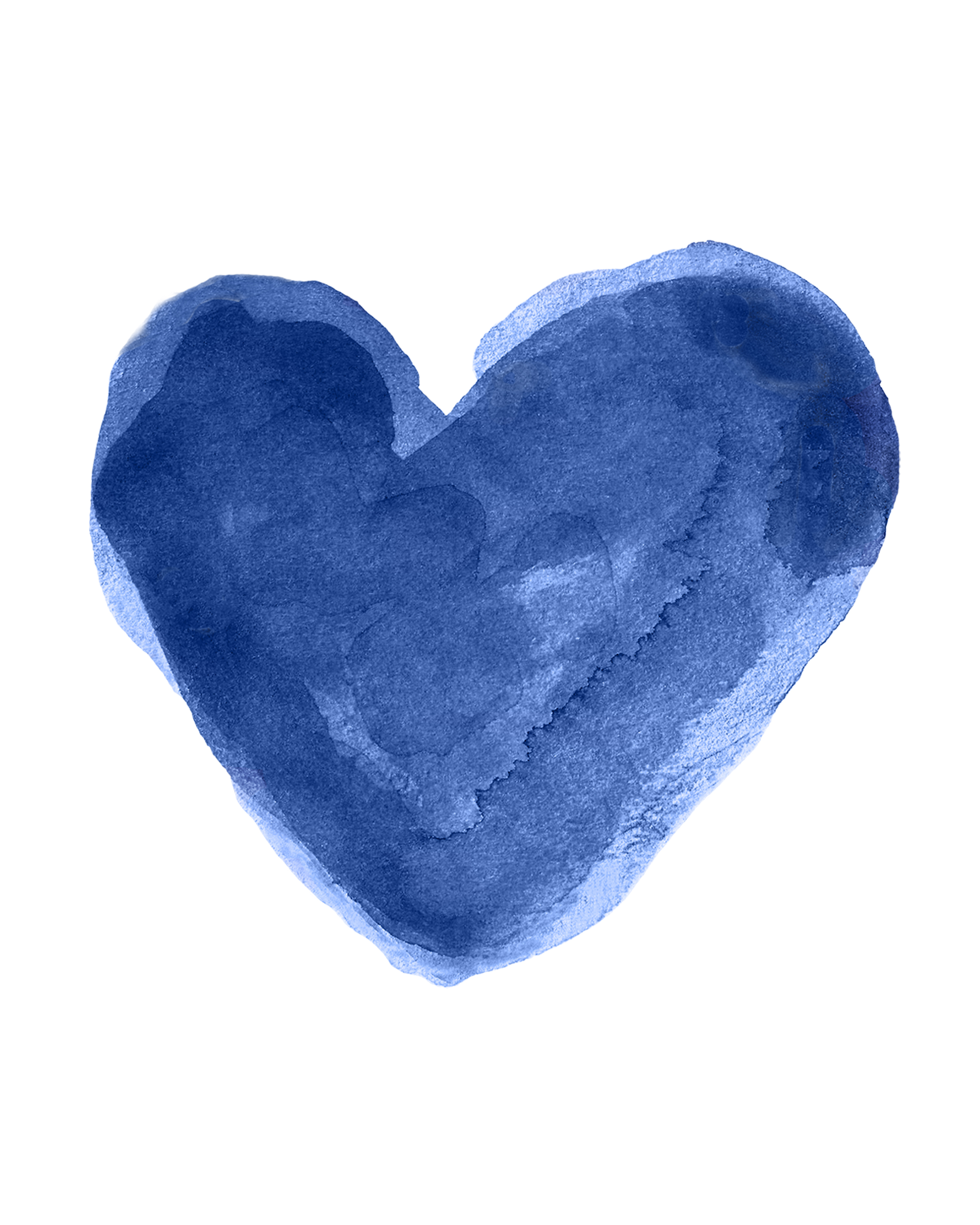 Lipman agents are all about helping others, and it doesn't end with home sales.
To date, RE/MAX agents have donated more than $147 million to help kids. Each year we participate in the Salvation Army angel tree program, giving holiday gifts to children in need. Every six months, we host our visiting artist series event, which a percentage of proceeds go to a charity of the artist's choice.
Additionally, we are affiliated with the Children's Miracle Network. Our agents have the option to pledge to make a donation after the sale is final.
We really like each other. We go to events together, celebrate birthdays, meet for lunch, and collaborate through trainings and meetings. Some of our agents have met their closest friends here at RE/MAX Homes and Estates. We certainly feel that a strong support system and genuine friendships help all of us grow and thrive. This is all part of our culture.
Between our annual events, condo tours, training events, luncheons, and more, we know how to have fun with each other! Our most popular events are our annual Holiday party and bi-annual Visiting Artist Series Event. Also, we partake in numerous RE/MAX events held nationwide. Join in on the fun at Lipman!